Online Event Registration
Collect information about your registrants with customizable event registration forms
Whindo provides the data collection capabilities to fulfill dynamic event registration requirements. Many common data points (name, email, phone, company, title, address, etc.) are available as standard questions and include built-in validation. These questions can be enabled based on the event's data collection strategy. For example, you may want the company and address of the buyer only and the title from all other ticket holders in the order.
You can also create up to 20 custom survey questions for each event. This custom question limit has been implemented based on 1) analytics that show registration abandonment is proportional to the number of required questions 2) the time allotted for registrants during the checkout process.
Click on the thumbnails below to see some sample registration screenshots.
click image to enlarge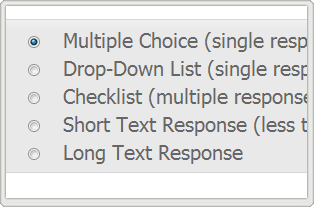 click image to enlarge
click image to enlarge
"Whindo is a beautiful, fully-featured ticketing system with shockingly responsive customer support. Following my experience with another ticketing system, I'm in awe.
Darryl A.
- Influence Ecology