Ticket Management
Quickly create various ticket types
Create custom ticket types at various price points, General Admission, VIP, etc. With Whindo, go even further and define the quantity and availability of each ticket type for automated management. For example, an "Early Bird Special" ticket type may expire 2 weeks prior to the event.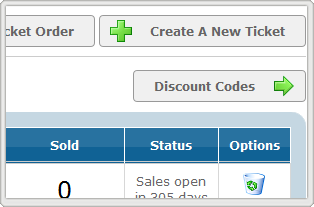 click image to enlarge
Professional barcodes and identification numbers for quick check-ins
Each printable PDF ticket contains scannable barcodes and unique identification numbers. These security measures when applied with the Whindo Check-In utility or simply checked off the attendee list manually ensure each ticket admits one individual.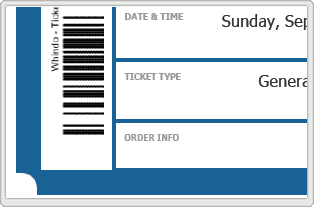 click image to enlarge
We give you the power to customize your event website with various color themes or you can define specific colors. You can also upload a logo, background, and/or event banner to further personalize your event website.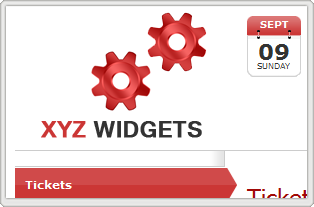 click image to enlarge
In addition to displaying your event sponsors on a
dedicated sponsors page
you can further extend your sponsorship value by including sponsor logos on the printable PDF tickets.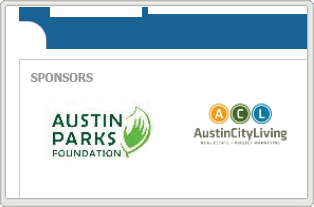 click image to enlarge
Who doesn't like discount codes or better yet complimentary tickets
Create various discount codes which can be distributed through your own marketing efforts or directly within the Whindo invitation system.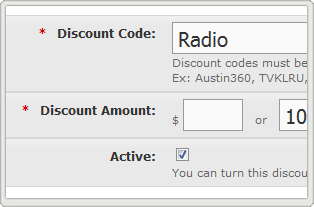 click image to enlarge
Customize your printed event tickets for additional marketing reach
You can add a custom image to each of your printed PDF tickets. This is a perfect opportunity to provide a coupon for upcoming events (using discount codes), market a product or service, or continue to reinforce your brand.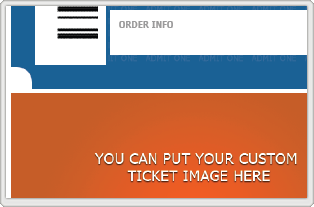 click image to enlarge
click image to enlarge
"The features are OUTSTANDING!!!! Most other places charge an arm and a leg for some of the features that Whindo has but Whindo is free or 99 cents if you collect payments from it. Also the support is great - having called a few times to speak to support I have gotten my problems/answers resolved quickly.
Brandon D.
- Fort Worth, TX